26 April 2023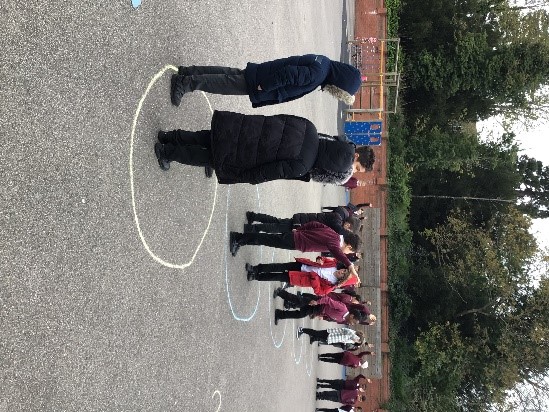 In year 3 this week, the children have worked really hard to write book reviews on The Twits. They are going on to write about Kridlekrax independently, which is a book we all enjoyed reading last term!
In Maths we have finished off our fractions unit and were looking at finding non-unit fractions of amounts. We took our lesson to the playground and loved finding fractions of amounts using sticks and people!
In science we have been looking at our skeletons and the bones that make up our bodies. Which we have great interest in! We worked brilliantly in teams to assemble a skeleton and label the bones! We have also had our first ukulele lesson this week, which was very exciting! Year 3 learnt all about stumming and plucking!
Year 3 Highlights 28.04.23