Welcome to Year 1
Over the coming year we will be continuing to support, encourage and promote the children's emotional development and improve their independence and self-awareness as well as continuing to improve their reading, writing and mathematical ability.
Here are some things you can do that will support your child in school for the coming year:-
Ensure the correct school uniform is worn and LABELLED.
Ensure the correct PE kit is in school
Support homework as appropriate and have it returned on time.
Read with your child at least 3 times a week and sign the reading record 3 times.
---
Meet the Team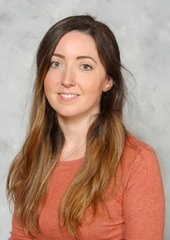 Miss C Costello
Donaldson Class Teacher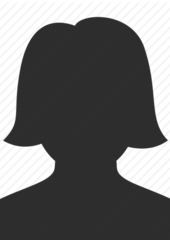 Miss L Jeffery
Cole Class Teacher
Mrs C James
Donaldson Class LSA
Mrs J Critchley
Cole LSA
Mrs A White
KS1 LSA
---
Routines & Notices
Indoor P.E.
Tuesdays for Donaldson class
Thursdays for Cole class
Outdoor P.E.
Outdoor P.E. will be on Monday morning for both classes. Please send your children to school in their PE kit on Mondays and pack their school uniform in their kit bag to change into after the lesson.
Homework
Projects will be set on a Friday and will need to be returned to school on a Wednesday.
Some work will project based which may take a few weeks to complete, others will be a task set around maths or topic which will be due in the same week. Pupils maybe required to finish off uncompleted work from class. This will be set, along with a deadline, on a case by case basis.
Registration & Dismissal
It is expected that all children arrive between 8:40am – 8:50am and that they line up with their class when the bell goes at 8:50am. Parents are to release children to their teachers at this time and are only to enter the classroom at the request of the teacher. This maximises the learning time together.
Your child's class will be dismissed at 3:15. Please allow plenty of space around the door and teacher when collecting your child.
If your child is being collected by another family member or friend please write a letter to your child's teacher.
Questions
If you have a question or concern about your child please do not hesitate to speak to your child's teacher.